With 28 days left for Christmas, here is my 3rd post in the Christmas gifts series.
When you know what he wants for Christmas,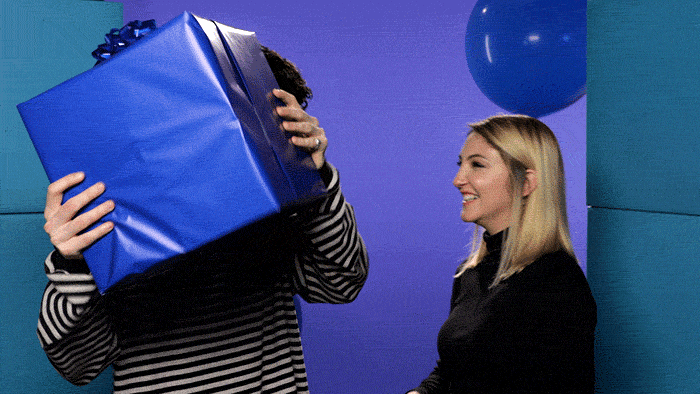 Its perfect, isn't it?
But then the problem comes when you don't actually know what to get him. That watch he wanted, his mom got it. He ordered the new game online. And you are stuck striking out the options. So here I am, putting down a list of unique ideas that can help you out.
Give an upgrade to his fitness watch. If your man is into fitness or likes the fitness watches , its time to gift them a new one. I got the Fitbit Charge 2 Heart Rate 
A grooming gear can never go wrong.You can either go for the traditional brush and razor set or get the electric one. Check them out at – Executive grooming  and Shaver shop.
 Get the Marvel fanboy his PJs. Here is a chance to get the boy out your man. Know his favorite childhood character? go to the nearest Peter Alexander store and get him his PJs.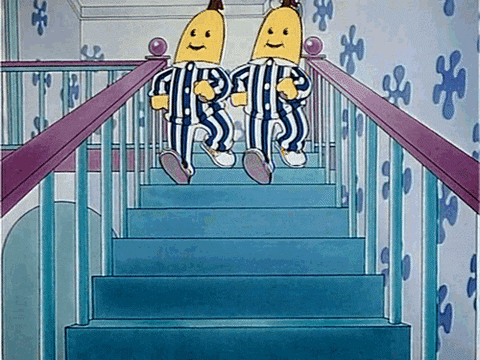 His earphones need an upgrade gurl!! Get the new wireless headphones and let him push the work out to next level. Check them out at Bose.
A good backpack. A backpack that neatly organizes his day. The Kabig backpack from The North Face is a perfect gift.
Color his sneakers with the Hickies laces. Have you checked out the Hickies yet? if not , jump right to their website and grab the holiday set.
Time to makeover his formal attire with some Happy socks. They always catch my eyes. It is a great idea to spice up his casual look with some funky color. Check out the holiday Christmas socks at Happy Socks NOW!!
Let the coffee remain hot with the YETI tumblers. This dishwaser safe tumbler is BPA-free (obviously), have a No Sweat Design to make sure his hands stay dry. Grab one YETI on Amazon now.
Tie up his wallet or phone with Tile. He forgets his phone or wallet too often there is no better gift than Tile.Tile is a small chip like thingy that almost finds anything .The Tile combo pack is available on amazon.
Beer + Food hamper = 1 happy man.  Get a basket full of his favorite snack, add some beer bottles , wrap it up and Tadda you are the best girlfriend.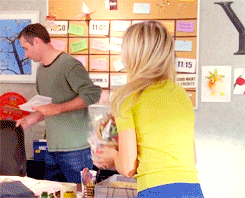 Hope these 10 unique ideas helped you to pick that perfect Christmas gift for your man. Let me know in the comments below what are you planning on gifting him this Christmas.
And it's Christmas quote time:
"Love the giver more than the gift. "
Brigham Young
Links to my other Christmas posts: